Python Tutorials
Hey, I am Maulin Tolia. I am a freelance Python developer from Chennai, India. I specialize in IoT, Web scraping & Back-end solutions. This is my personal blog where I will show you ways of using IoT, Web Scraping & also my favourite wordpress plugins!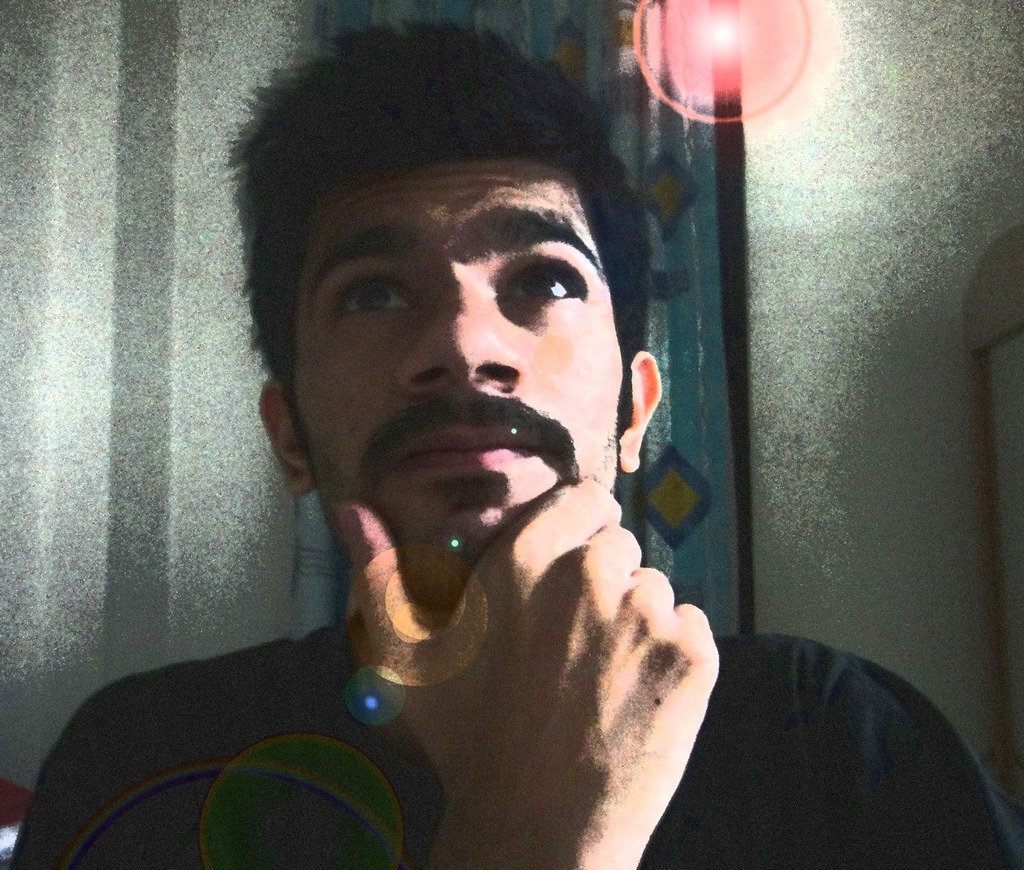 Please Leave Feedback Below :)
It would be very helpful to me if you could leave some feedback on this tutorial in the comments below.
I can help you solve any problem related to MQTT, if you have any 🙂